Spring is the busy season for a songbird. As soon as they arrive from their long migration journey, it's time to compete for a mate, build a nest, incubate eggs and feed hatchlings, all within the span of several weeks. It's physically demanding, but their surging hormones help them power through it. And that also means that territorial behavior in birds can get a little intense, especially if you're trying to enjoy the warm spring weather. These five birds are famous for exhibiting territorial behaviors in the backyard.
Northern Cardinal
In the spring, a glimpse of their own reflection is enough to get any bird species amped up: "What's that bird doing here? Get lost!" But the Northern Cardinal seems especially drawn in by the sight of his reflection in a window as well as the side mirrors of a vehicle. If you find a cardinal repeatedly bumping against your window, he's just trying to chase off a phantom invader. This behavior will eventually taper off, but here are some things you can do to stop birds from attacking your windows.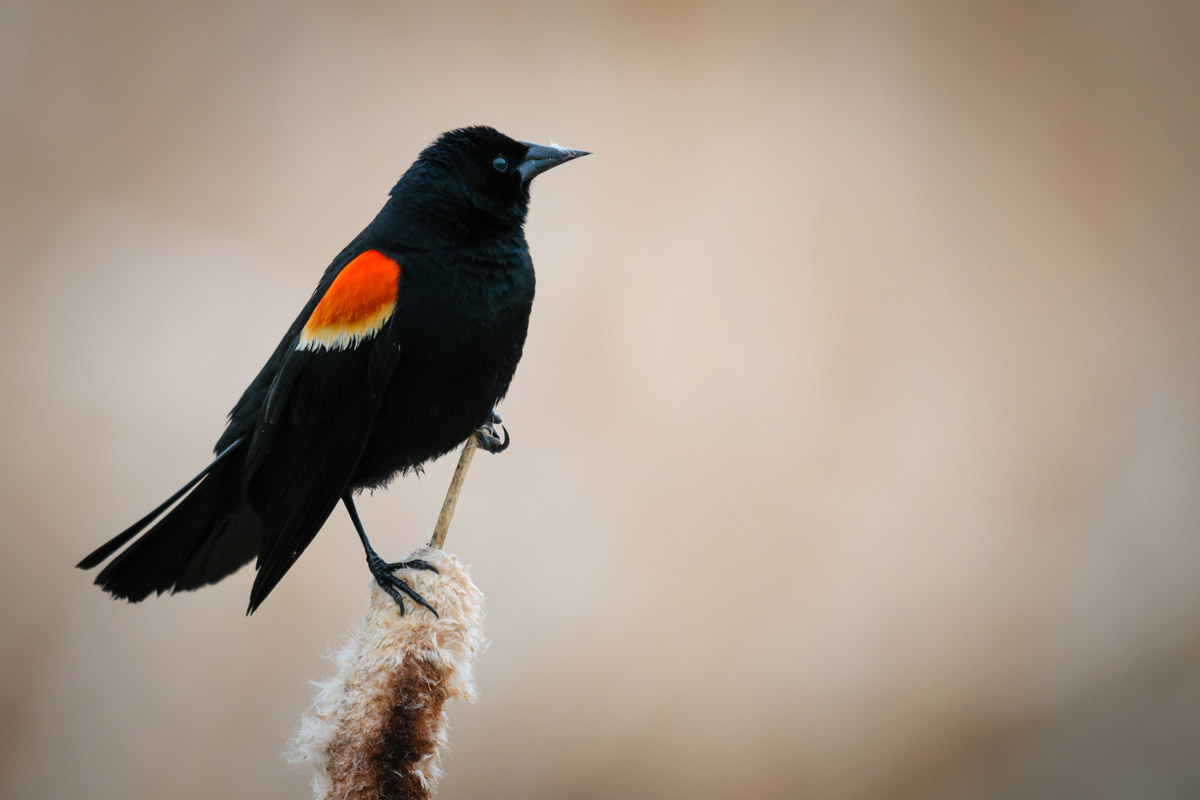 Red-winged Blackbirds
Red-winged Blackbirds spend much of the year in social flocks. Yet when it's nesting season, the males get really touchy about territory. While females incubate eggs in ground nests that are well-hidden in reeds and other ground cover, males spend just about every waking hour on the defense. As they hold out their wings to show off their bright red shoulder badges, you'll hear a chorus of their trilling attack songs ringing out. They're ready to chase off any rival blackbird that gets too close, but they're known to fearlessly dive-bomb runners, dogs, cats and horses.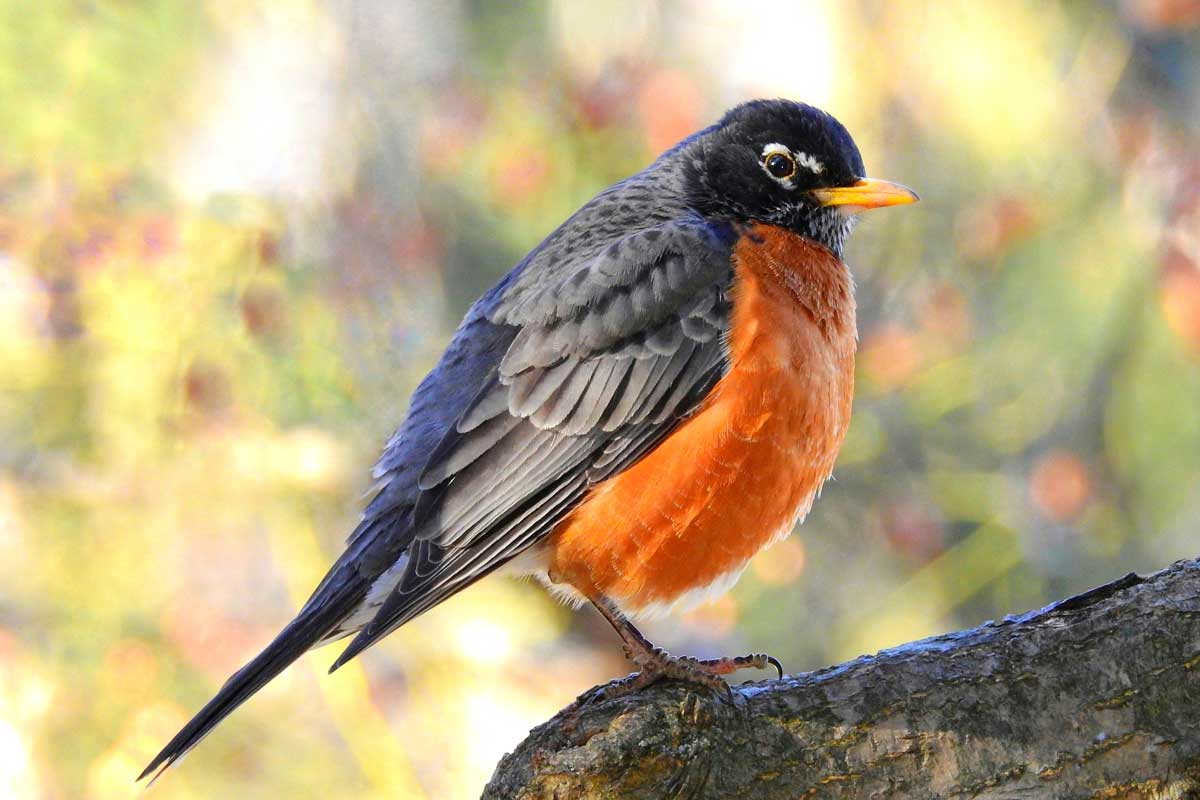 American Robin
If your backyard has good robin amenities — a mature tree, a birdbath, a well-watered lawn — it could be the scene of springtime robin rumbles. That's because robins like to return to last year's breeding site, and they're prepared to defend it (or try and wrest control from the old tenant). In the face-off, they'll chase and charge at each other, sometimes flying straight into a head-on collision.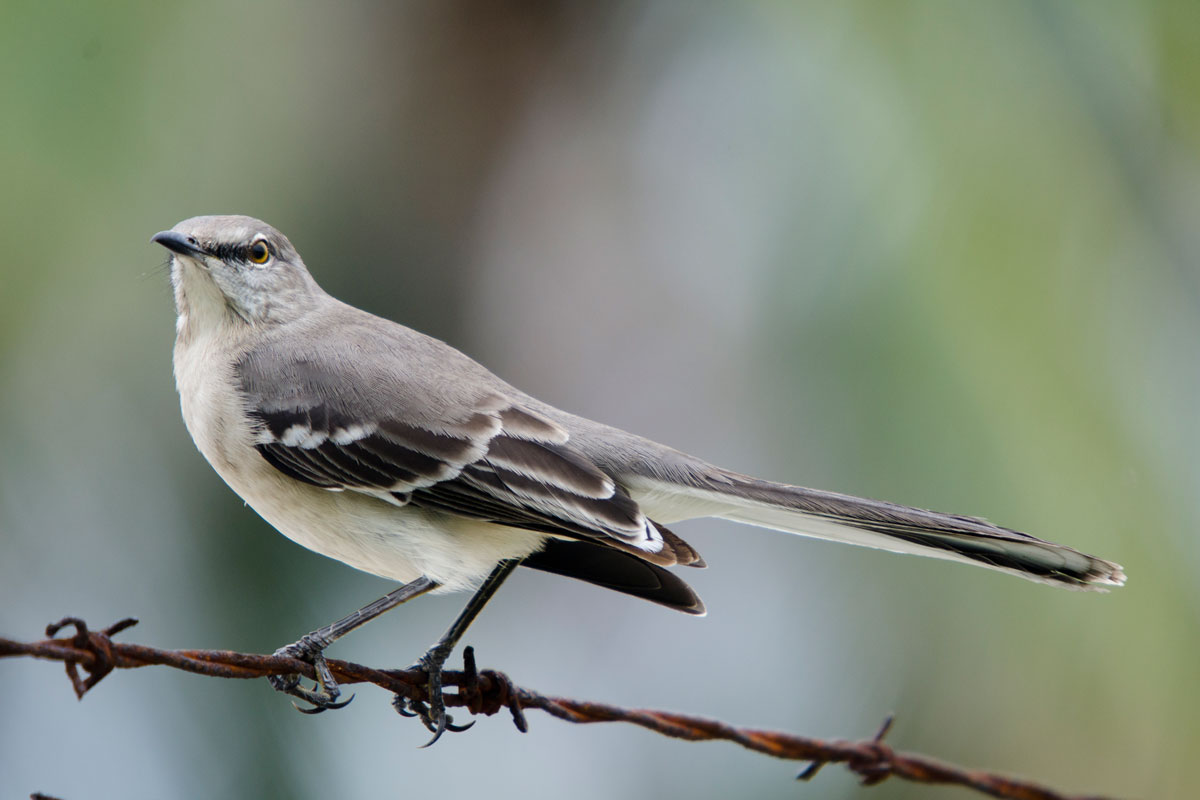 Northern Mockingbird
This beloved songbird with the gorgeous nighttime warble doesn't play nice when it comes to clearing their territory of unwanted visitors. If you have a nesting pair in your backyard, this bird will dive bomb humans, as well as dogs, cats, snakes and hawks. It seems nothing intimidates the mockingbird when it comes to defending their eggs.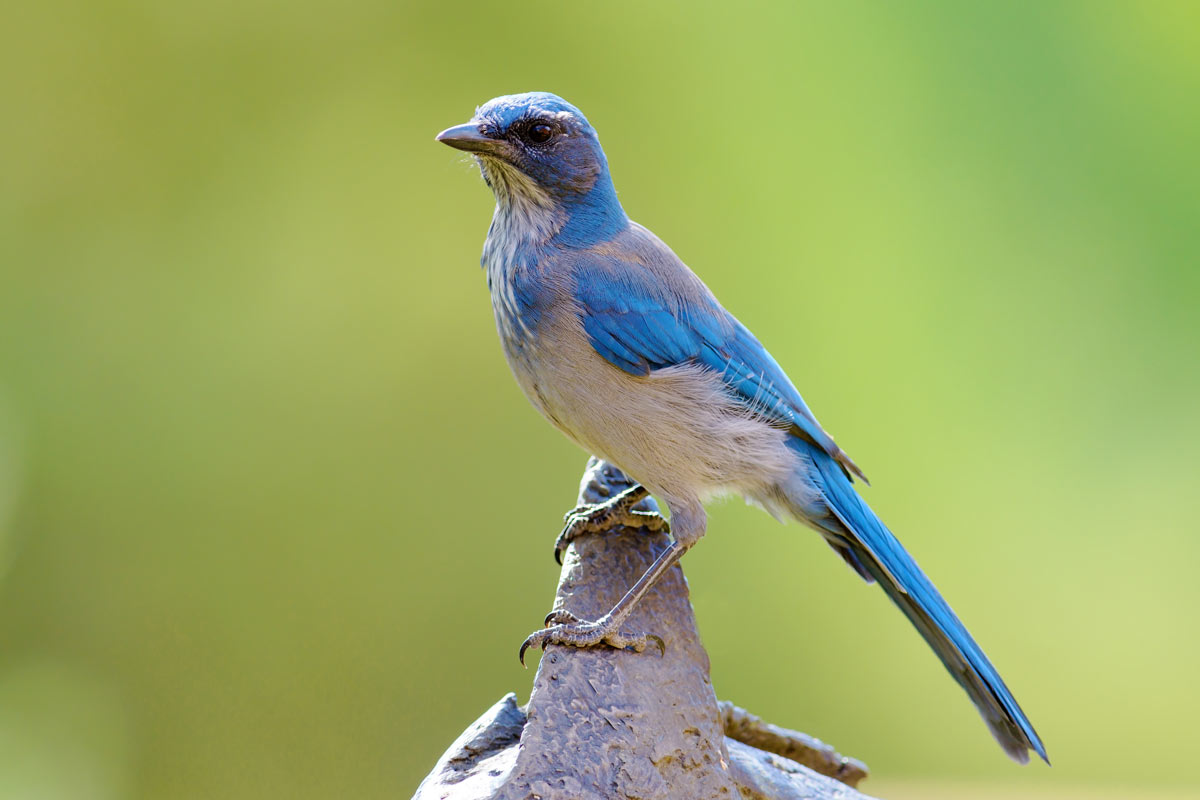 Scrub Jay
These blue and slate-tinged jays are the reason why cat owners in the Bay Area are advised to keep their furry friends indoors during spring nesting season. That's because these birds are infamous for taking bold strikes against felines.
The good news is this intense bird behavior, with all the swooping and scolding, will calm down in a matter of weeks. Give the birds some space to raise their young, and soon, you'll see fuzzy juveniles in tow, begging for a bite. Lyric Fine Tunes Mix is the perfect springtime wild bird food for your feeder. The finely cut seeds and nuts are just the right size for small birds and young beaks.